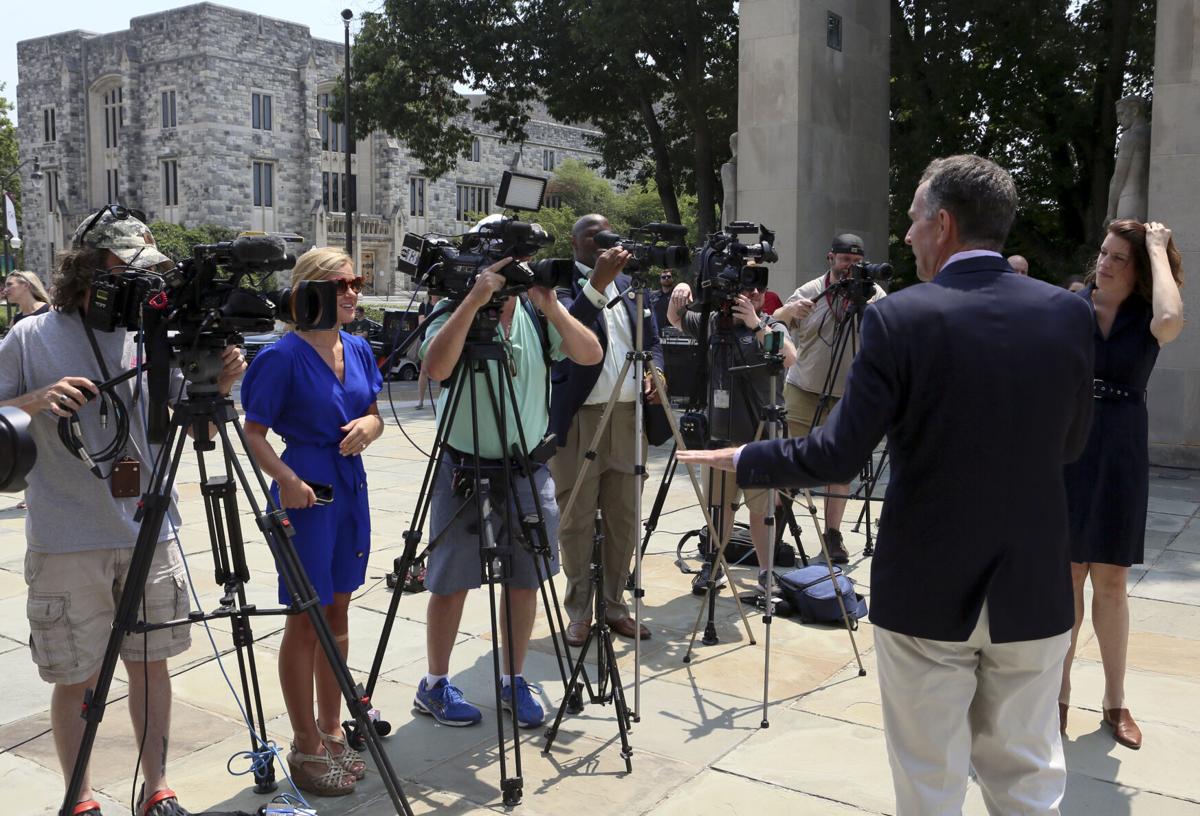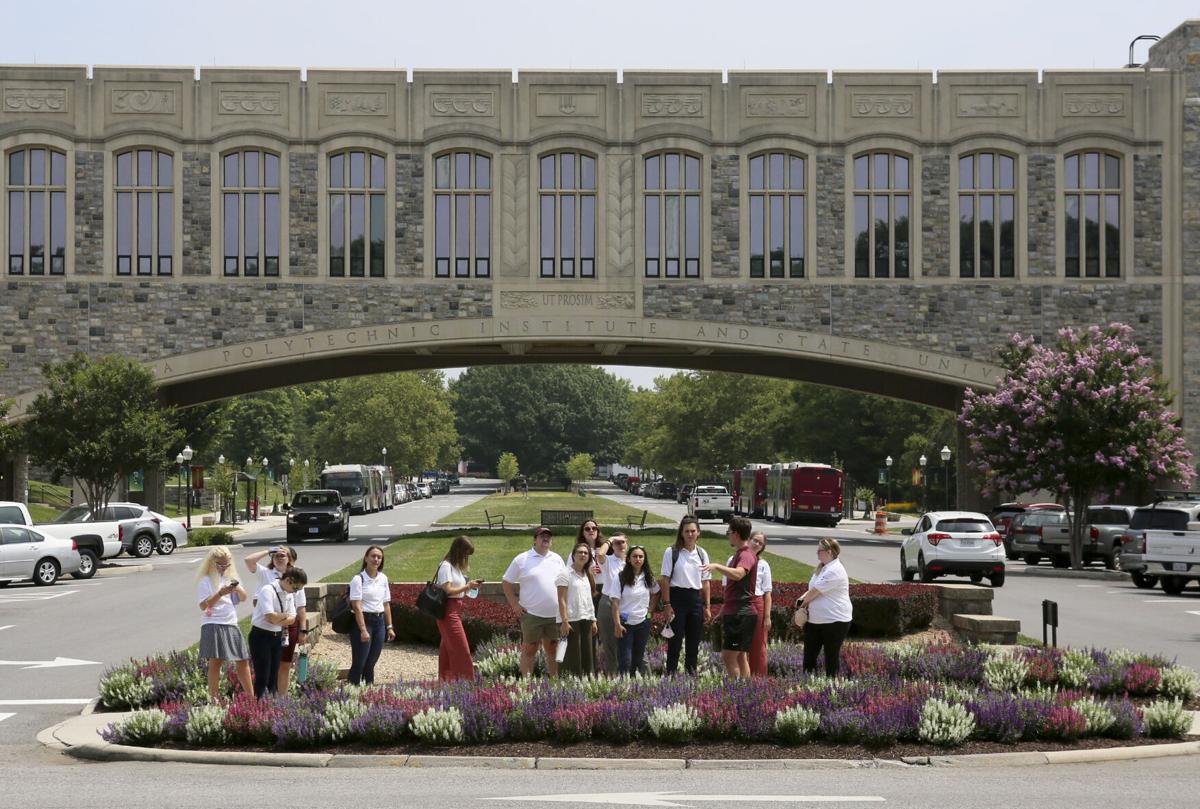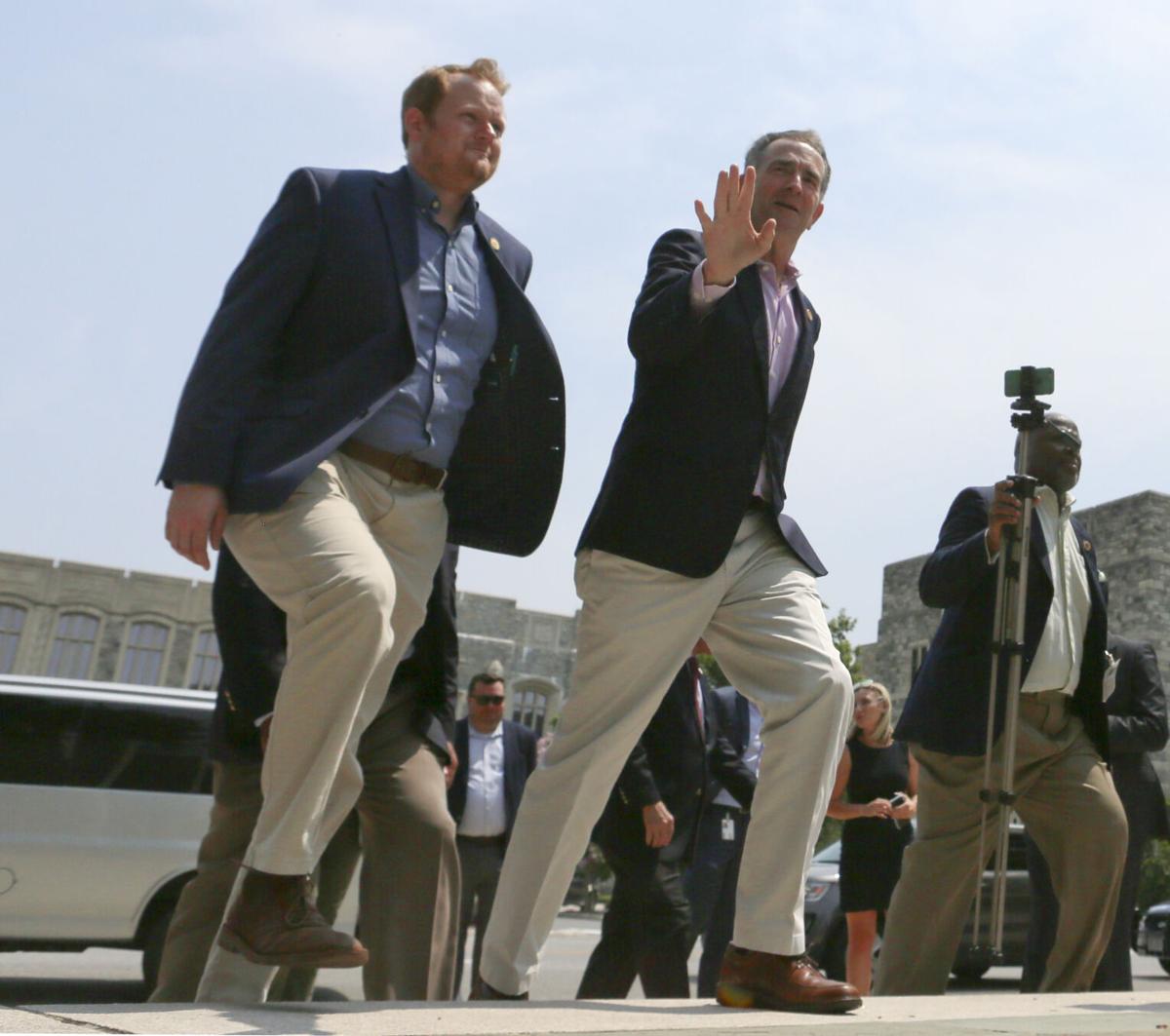 Gov. Ralph Northam wants to spend over $100 million of Virginia's share of American Rescue Plan funding to increase access to financial aid for low- and middle-income college students.
Northam rolled out his proposal Thursday at Virginia Tech. He said he wants $100 million to go to the State Council for Higher Education in Virginia to distribute more financial aid to students attending public institutions for higher education, and another $11 million would be directed to a program that provides financial aid to Virginians attending private institutions.
"Not every good job requires a four-year degree, but most good, well-paid jobs require education or training," Northam said. "Those opportunities should be open to everyone, but not everyone can afford tuition, or books, or transportation or even child care."
Virginia is expected to receive about $4.3 billion in federal funds, and the General Assembly is meeting Monday for the start of a special session primarily focused on allocating those funds. Northam, a Democrat, has spent the past couple weeks announcing how he would like to spend the funds, which will need approval by the Democratic-controlled legislature. His spending proposals — such as a major investment in broadband expansion and funding to help hard-hit small businesses recover — have the backing of Democratic leaders.
"Coming out of this pandemic, we are doing what the president has been ushering in, which is we are building back better in Virginia," said Del. Chris Hurst, D-Montgomery, who joined Northam in Blacksburg.